Mobile Auto Repair Service in Roseville
When you're in need of quality mobile auto repair service in Roseville, remember that we are only a phone call away.  If your vehicle breaks down what can you do?  Being stuck on the road is never fun.  Losing the essential use of your vehicle is not only slightly inconvenient, but it can ruin your schedule worse than a two-year-old in diapers.  It can be a really crappy experience, to say the least. 
Luckily, we now live in the year 2019 and with the help of our trusty smart phones we can both search for and call a mechanic on the spot, "Cough," Fast and Friendly Mobile Mechanics Roseville to be precise.  We have skilled technicians who can service your car, truck, SUV, or van fast and conveniently where you are.  We come to you, so you don't need to drive around and find a place to get your car fixed.  You can depend on our professionals to fix problems relating to: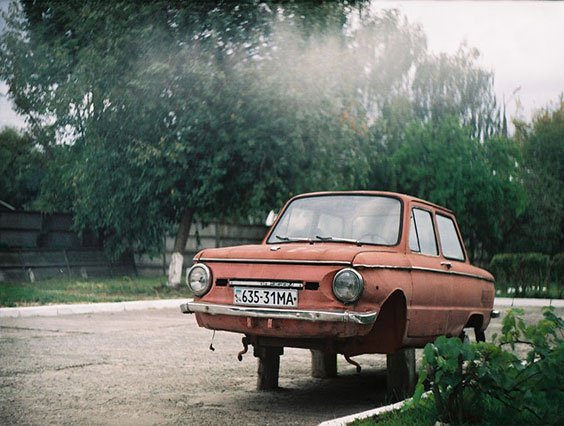 Mobile Auto Repair Services
Cooling Pumps & Fluids
Vehicle Heating Cooling
Under The Hood
Belts Batteries Brakes & Lights
Vehicle Suspension Repair
Ignition Problems
Click or call us now and you'll soon be connected to one of our mobile mechanic service technicians immediately.  When it comes to cheap auto repair, there is an old saying that you get what you pay for.  Well, not with us, you will receive a fair price that is much less than our competitors, without having to sacrifice the ability to receive quality workmanship.  Sometimes people wonder how we have the capability to provide you with the high quality service without a physical garage.  Well, aside from a few small procedures, there isn't much an experienced mechanic can't do without a fancy lift and physical garage.  If you need an expert, you can trust, that is exactly what we provide.  Experience, knowledge, and unparalleled technical skills.  Call us today to schedule our mobile mechanic services and get your car problems taken care of the fast and friendly way.
We currently offer auto repair service the following areas: Carmichael, Roseville, Granite Bay, Rocklin, Loomis, Antelope, Citrus Heights, North Highlands, Whitney, Sacramento CA.